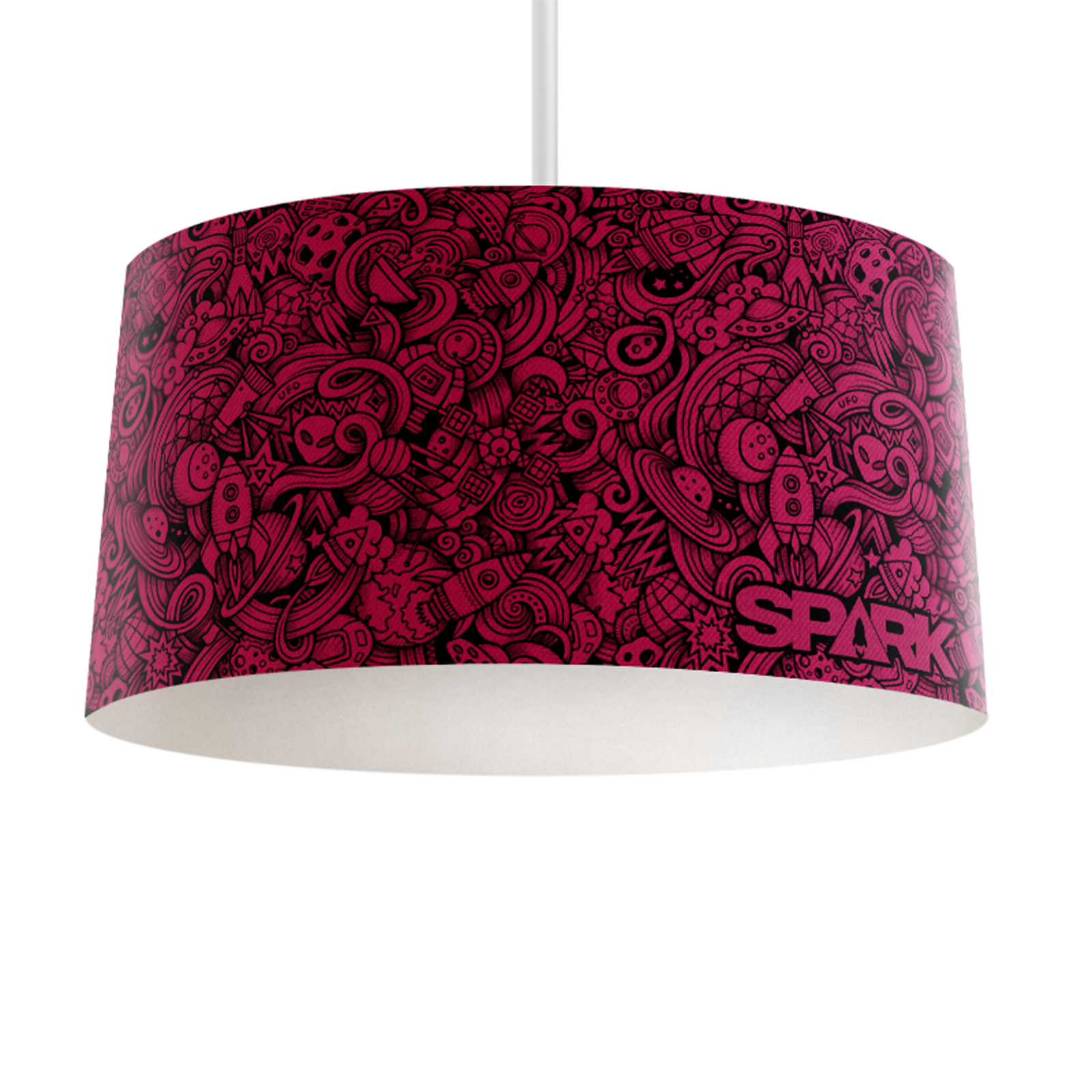 we shine a light on your spark.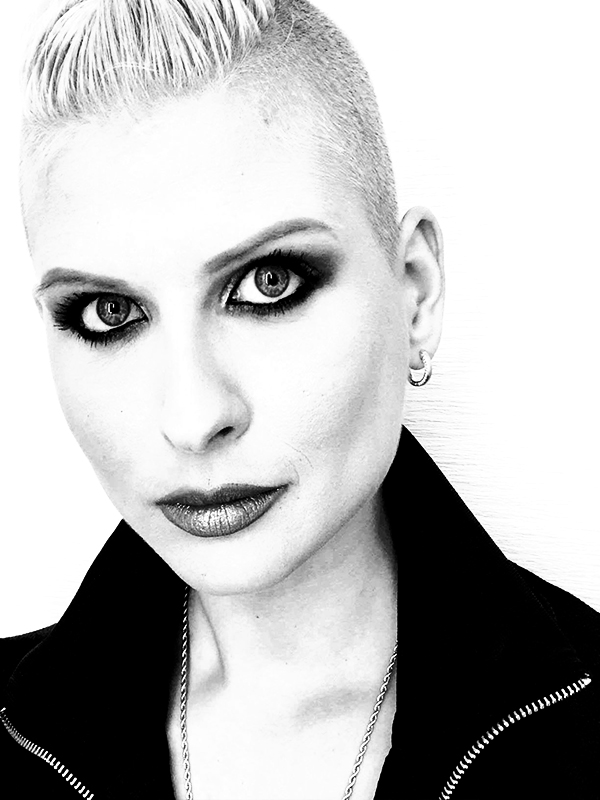 FOR THE LOVE OF KNOWLEDGE, BALANCE AND ORGANIZATION, MEET RY
Ry has a thirst for knowledge and a passion for new experiences.  She's both creative and analytical, with an undeniable talent for the creation and organization of entire digital products – from a pile of notes or random thoughts, into organized, completely consumable masterpieces for every type of learner.  Her ability to keeps wheels in motion, her talents also lend itself to productive project management In addition to product development, her ability to create stage presentation decks, product decks, sales and marketing material for both print and web, means Ry is truly a linchpin here at Spark the Brand.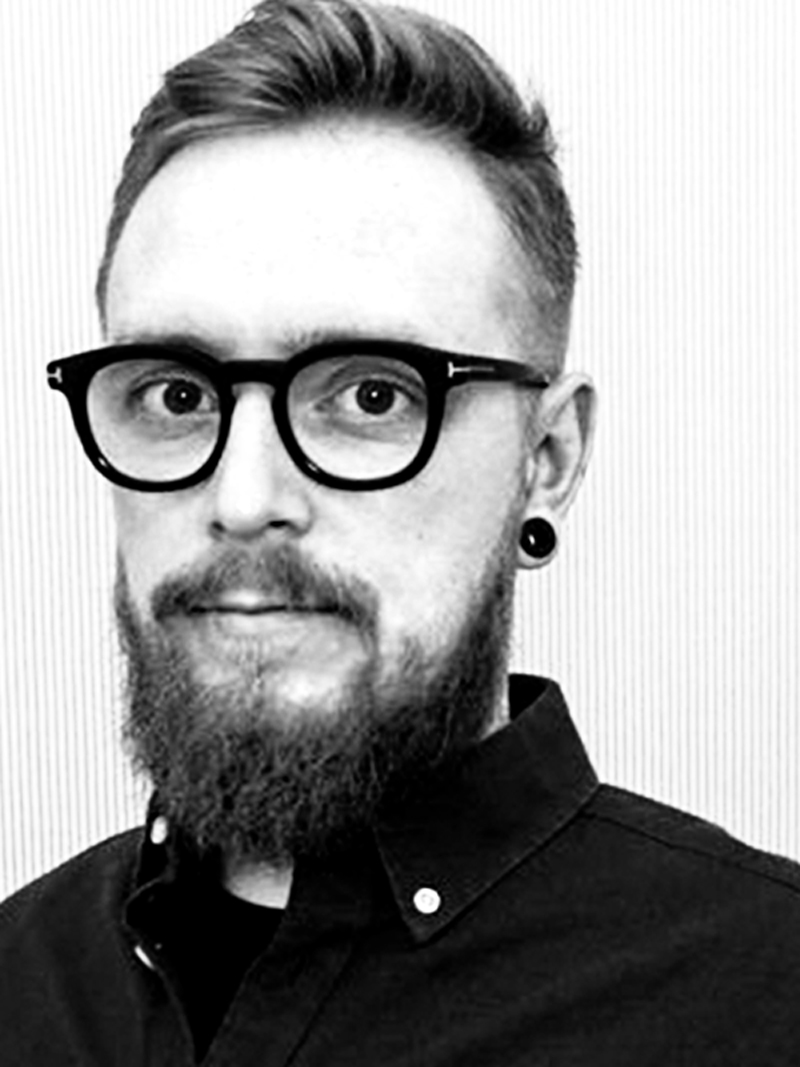 MO MOVES PEOPLE WITH HIS STORYTELLING WITH MOTION GRAPHICS, VIDEO AND DESIGN
Mo, who seems aptly named for his incredible Motion Graphic artistry, is a key player on our team.  His wit, humor and desire to take you on a journey with every twist of a pixel, helps to bring to life our clients visual identities.  In addition to his motion graphic design, he crafts beautiful stories through his video editing and can create sizzle reels that help sell you.  There is never a "no" when it comes to Mo.  His passion to help others (before he even takes care of himself!) means there will never be a missed deadline on any of your video projects.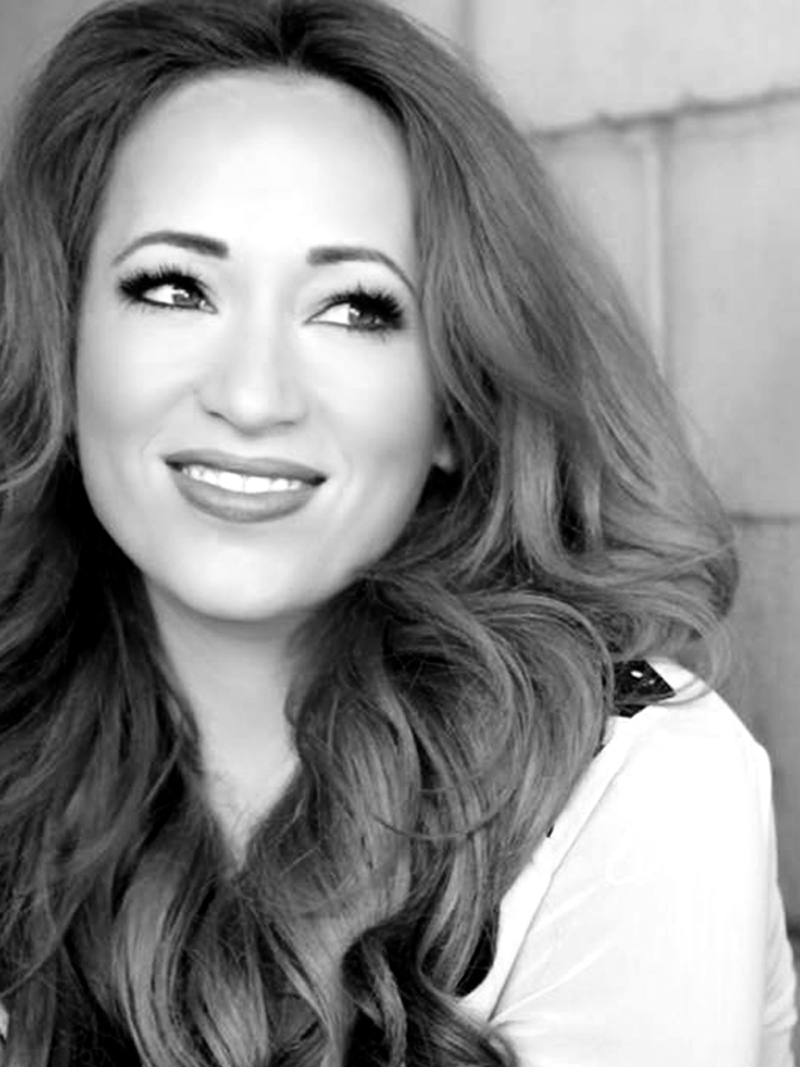 BEAUTY, BRAINS AND TALENT, NOEL SPARKS BRANDS WITH MAKEUP AND STYLE
Noel is passionate about makeup, hair and styling because it gives her the ability to help people feel confident about themselves.  Noel knows not only how to bring out your best features, but she has just the right touch for applying makeup for the proper use.  Getting ready for a big stage talk?  No problem.  Lifestyle and Brand Photography?  Sure thing.  Video too?  Yep.  Not only is she amazingly talented – but her personality teamed up with her can-do attitude makes her an invaluable part of our team and she keeps us laughing through everything.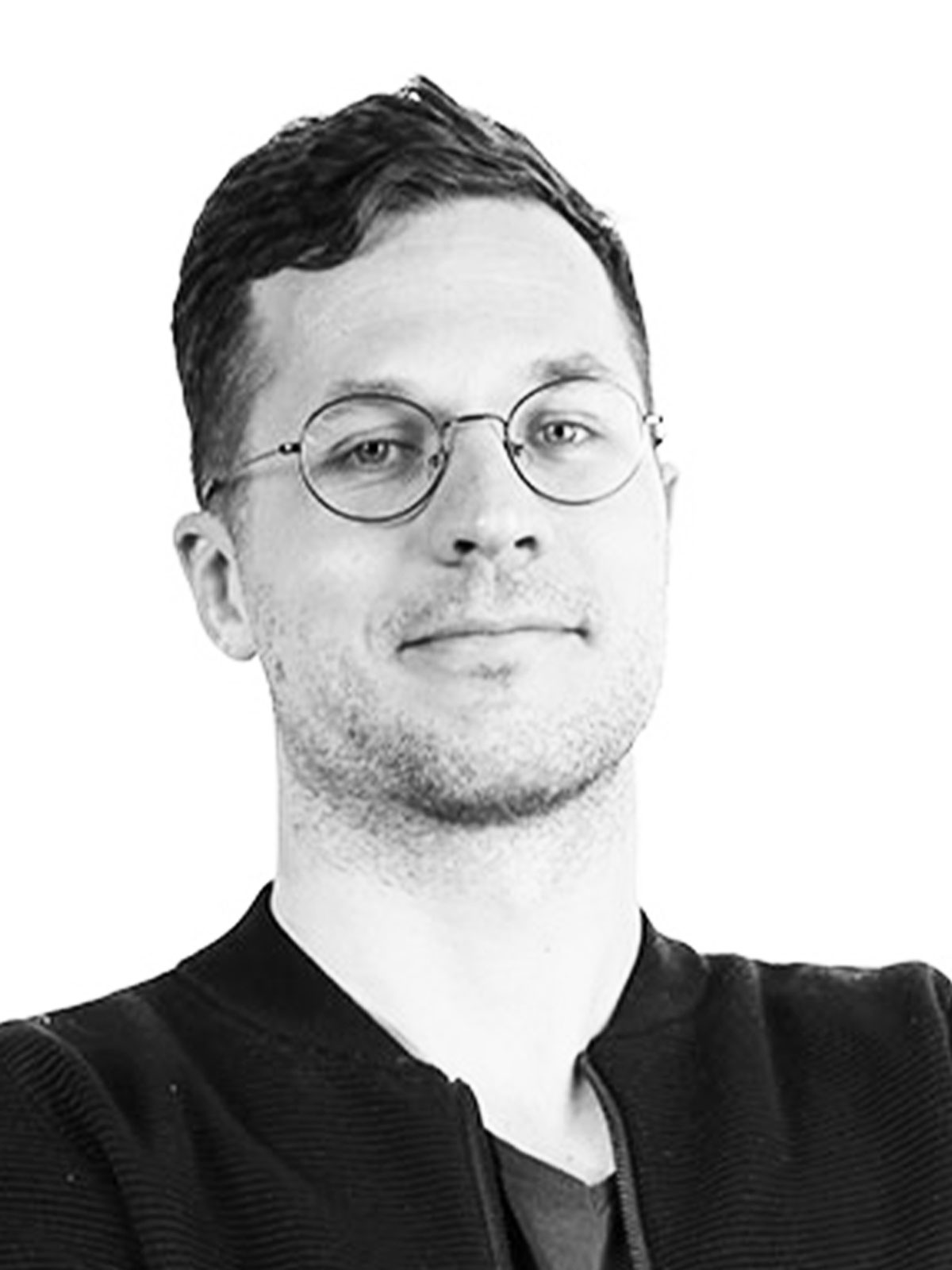 WILDLY WICKED DESIGNS WITH CLEVER UI, GEDAS UNLEASHES CREATIVITY AT SPARK.
The difference between an artist and a designer is one that Gedas has truly figured out.  Wildly creative and full of laughter, Gedas is talented in both realms.  If you need to have an interactive website, a beautifully designed sales page, or to really take your visual identity to the next level, Gedas lights up brands with his style.  Over the past decade he's been working with brands and online marketing industry giants, creating materials that sell.  His level of thinking, teamed up with his desire for client success, and speed of execution make Gedas a valuable team member at Spark the Brand.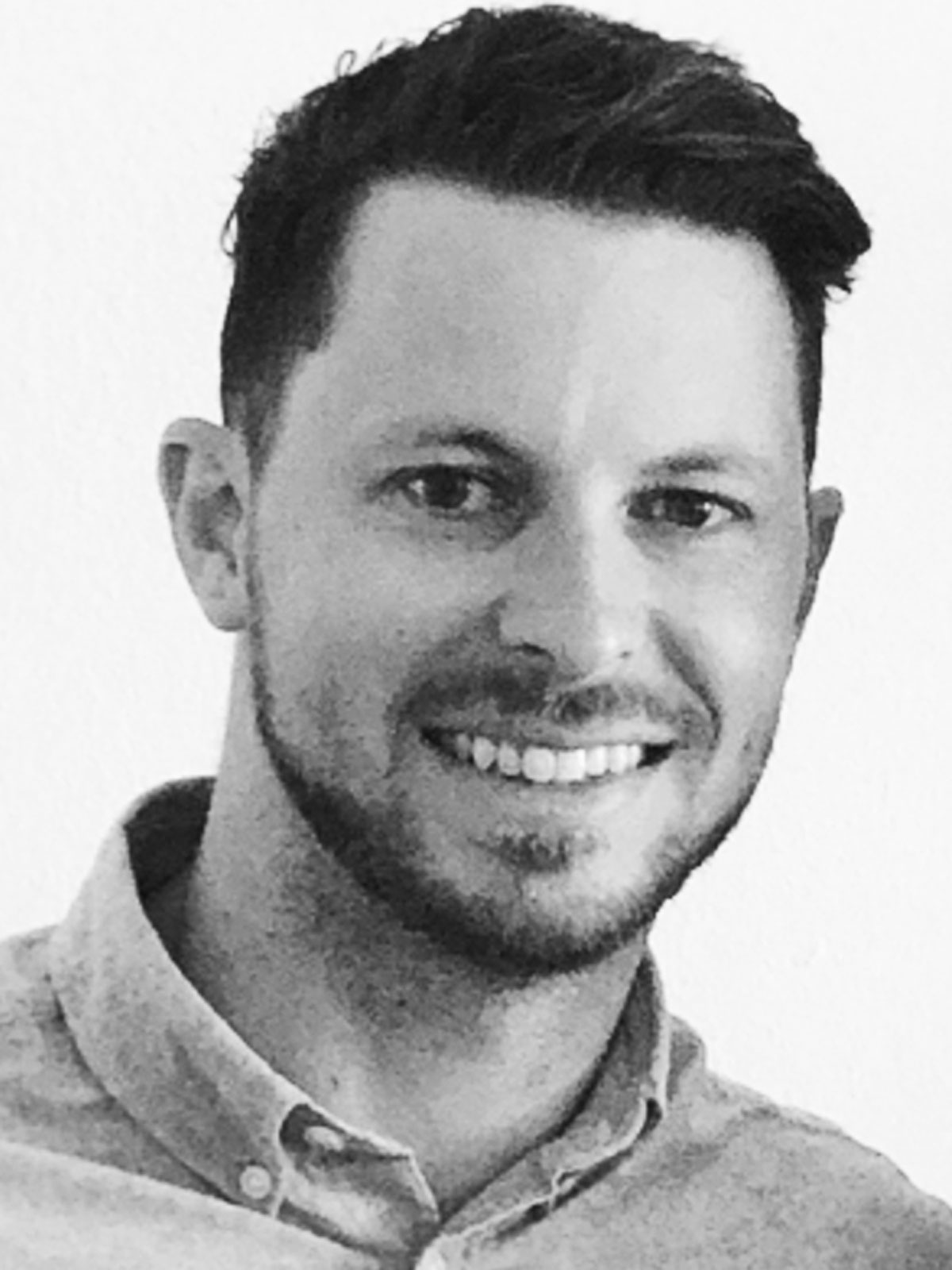 "MAKE IT GO" INTEGRATION, AUTOMATION & FRUSTRATION FIXER, AWESOME JOSH.
Sometimes your sales and marketing funnels require a specialist to create the integration and automation needed so that you can achieve the results you want.  Josh is a master at connecting, testing and making it "all work" while providing a seamless user experience and data delivery.  He specializes in taking complex processes and providing a simple, automated solution so you can scale your efforts without necessarily scaling your team.  Whether it be marketing, sales, or internal processes,  Josh is our go-to-getter-done guy who will help demystify the confusion that comes with managing multiple softwares and platforms.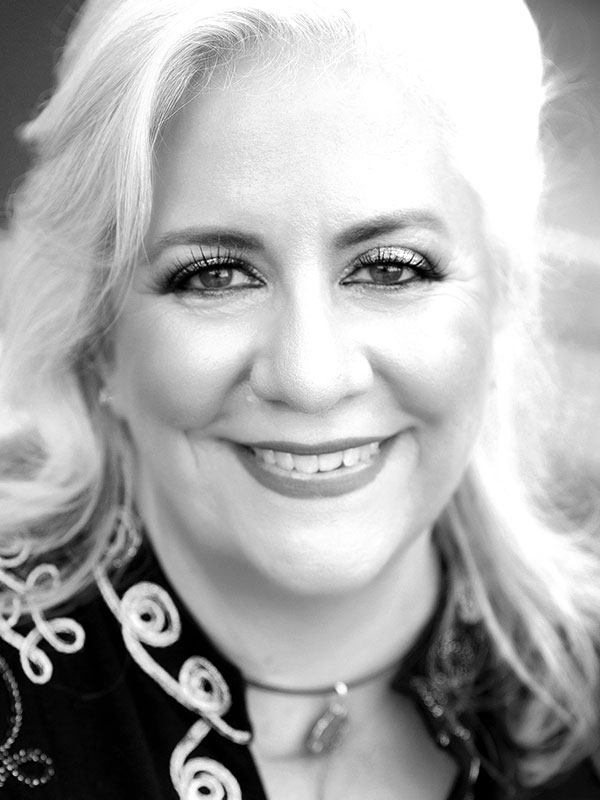 WHEN WORDS FAIL YOU, YOU CAN COUNT ON LYNN, OUR WORD WIELDING WARRIORESS.
Lynn, a woman that can wield words like no other, has been creating experiences through content and copy in digital marketing and messaging since 1998. Known for her unique perspective, positive empowering mindset and ability to translate complex concepts into simple clarity for practical action, Lynn's strategic mind and marketing prowess, is a perfect combination for your thought leadership book, website copy, biography, speaker kit, one-sheet and more.  When it's a project that combines words, marketing and marketplace positioning, and you want to have a good time, Lynn's the strategist and writer you need.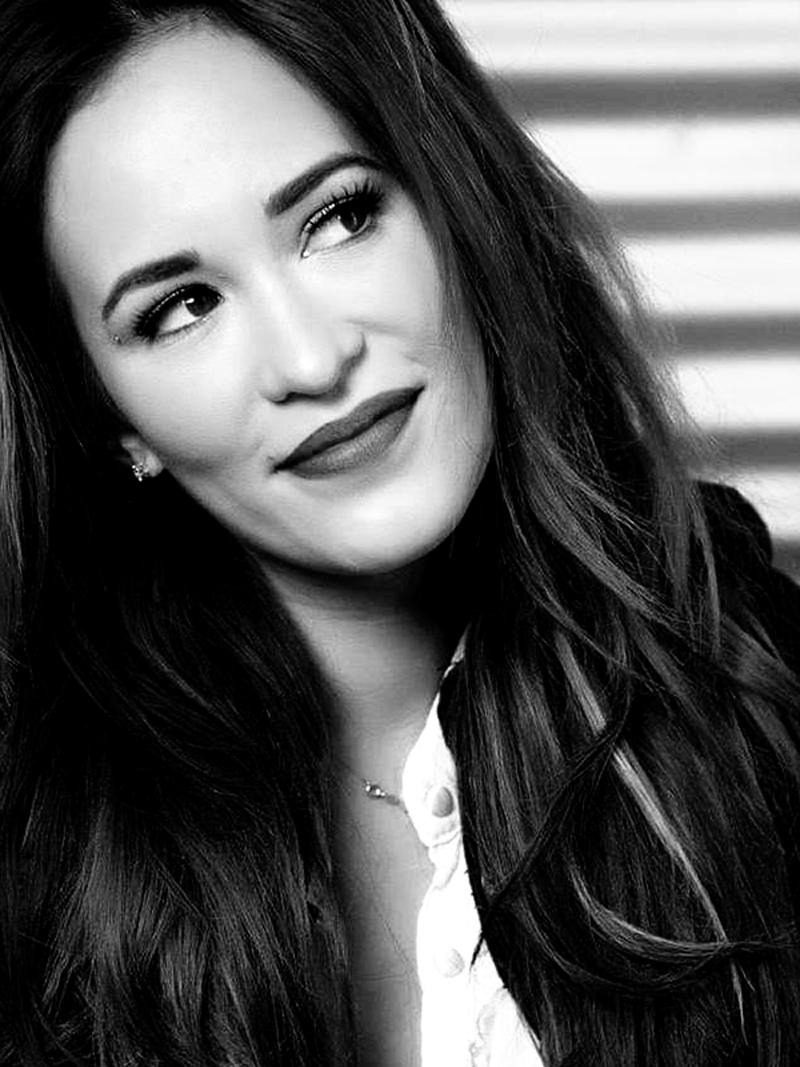 IF AN IMAGE IS WORTH 1,000 WORDS, PATRICIA'S IMAGES ARE WORTH 100,000
Patricia will capture your essence with every click of her camera.  She has a passion for lifestyle photography and headshots that really position you as the authority you are. Her unique blend of professionalism and personality make for a one of a kind experience that one can only gain through her expertise.  It's a true gift to have Patricia as part of our team, as her discerning eye and easy spirit relaxes and removes any worry or uncomfortable feeling you may have once had in front of a camera.  Her photography can reignite, initiate, or add value to any brand in development and she's wickedly funny to boot.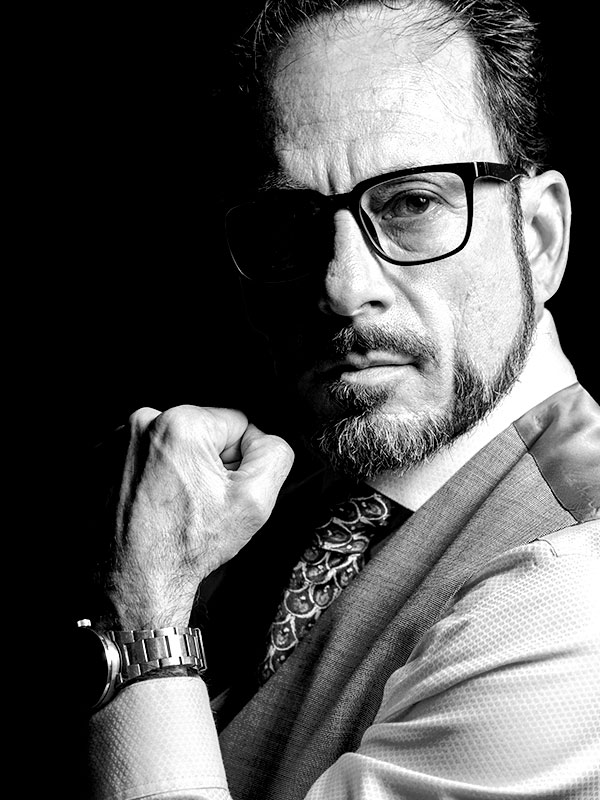 TONY IS THE COPYWRITING SUPERHERO THAT'LL GET YOU FROM HOOK TO DOLLARS.
Tony Stark Policci – His (real) name may evoke images of a superhero, but Tony's skills are more commonly known in the field of copywriting. He's a master at his craft and has long been the go-to guy for many famous business owners, entrepreneurs, and celebrities. His unique style of writing has produced hundreds of millions in sales for some of the most sought-after names in many different industries. He captures his client's authentic voice to create sales messages that tap into the emotions of the intended audience, compelling them to take action.  When you're in need of copy that sells, there's no one better than Tony Stark Policci.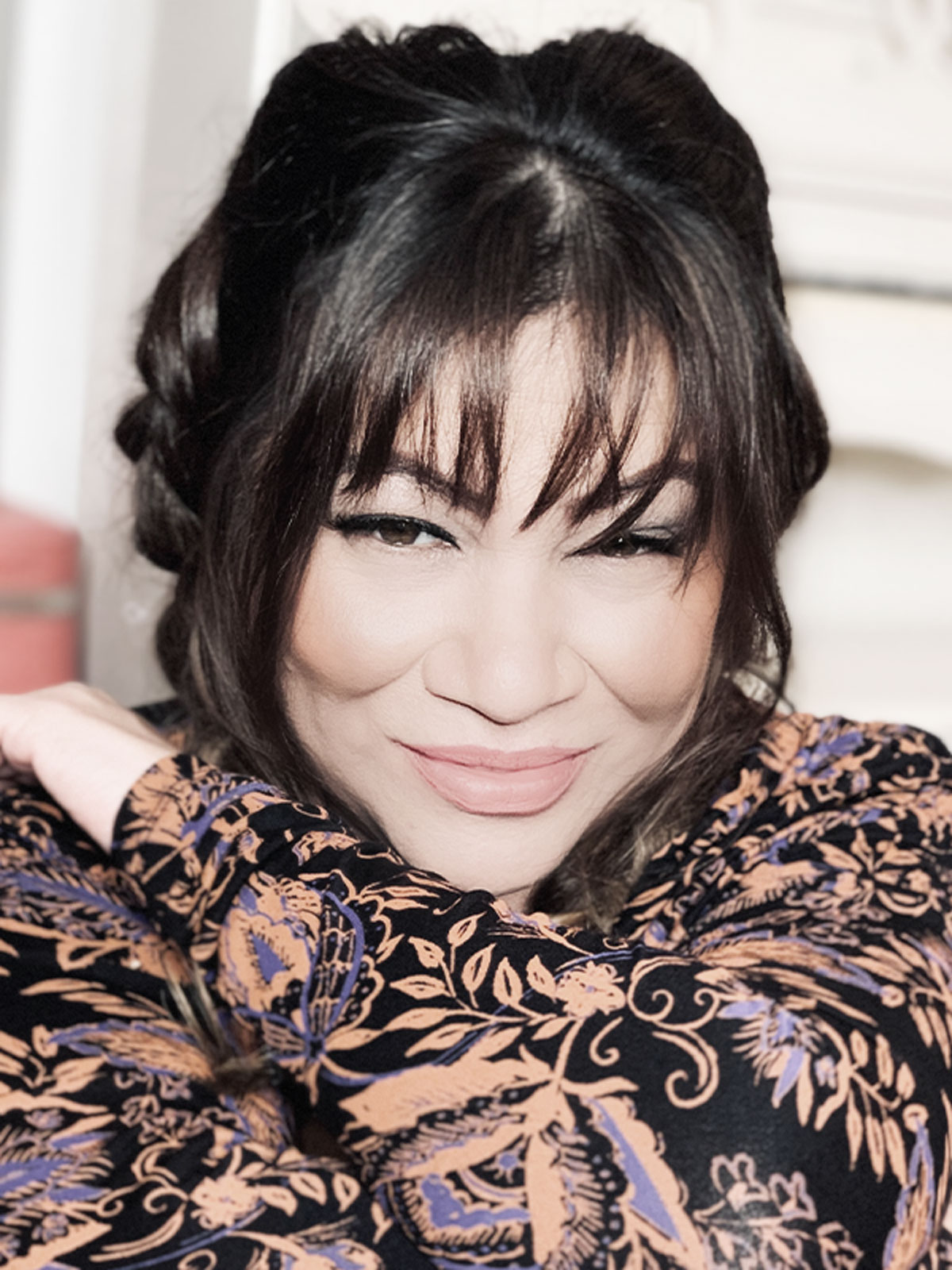 FOUNDER & CREATIVE DIRECTOR
READ KRISTEN'S DISC TEST RESULTS
READ KRISTEN'S KOLBE RESULTS
READ KRISTEN'S MYERS BRIGGS RESULTS
GOD-LOVING INFJ NERD. INTO HISTORY, GREAT FOOD, TRAVELING AND HELPING OTHERS.
Kristen Sibayan began her entrepreneurial journey over 20 years ago. Her journey started with a spark, when she sketched into existence a very "naked" ad campaign for a clothing-optional retreat, while working at the San Diego Reader.


When she realized she could paint emotions with words, wit and double entendres she was hooked and wanted to expand her skillset to include design. While working at the Reader, she enrolled at the Art Institute of San Diego, studying Graphic and Multimedia design. Upon completion, she began her first design agency, Branded Studio, Inc.

The first decade of her design career, Kristen focused largely on building brands in the creation of visual identities. She focused much of her time on helping entrepreneurs and business owners sell their products and services through website design, advertisement design and sales and marketing materials. During this time, she learned the power of perception and how to elevate the value of a brand by executing materials that would stand out from the competition and shine the right light on the brands she was helping.

Over the past decade, Kristen has led teams, run businesses and developed systems for her clients that have led to millions of dollars in sales of digital products, membership sites, live events and masterminds. Her leadership, organization, project management, creativity, marketing and unique understanding of different industries has helped entrepreneurs, influencers and large businesses scale and grow.

Kristen's unique skill sets have garnered praise that includes words like "Genius" and "Secret Weapon." When asked about her accomplishments, she said "I'm so blessed to have not only found my passion, calling and purpose, but to also live my life in a way where I can use all these gifts to help my clients (and my teams!) achieve what they want in life and business… And it doesn't hurt that we have helped generate tens of millions of dollars for clients along the way!"

If you're looking for an expert for converting your knowledge into a product and selling that product to the masses, you've got to work with the Spark the Brand team.